Global model which has
Gene of RS
DRIVER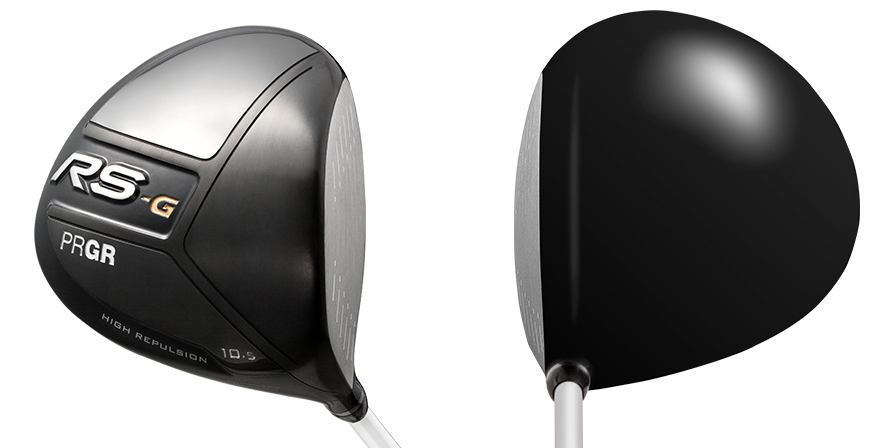 Extremely big gravity angle (GA=32.5°)
provides easy impact with high launch.

High repulsion Driver
Developed as HICOR driver which has high demand in foreign countries

Well known 『Double Crown Design』+『HICOR nabla Face』
= Achieved highly repulsion performance and wide initial velocity area.
FAIRWAY WOOD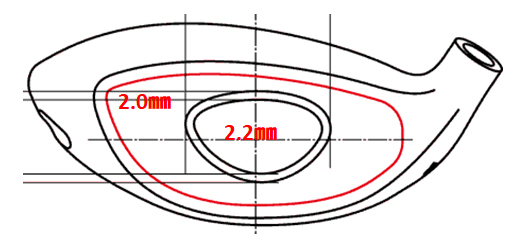 Thin maraging steel face (Custom455) provides highly repulsive performance.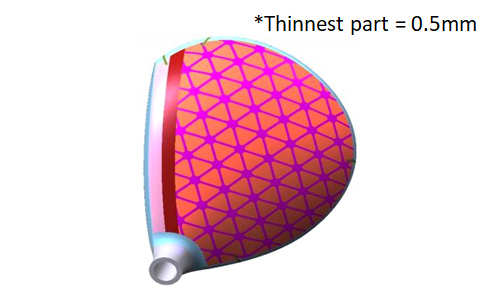 Thin designed crown brings lower center of gravity.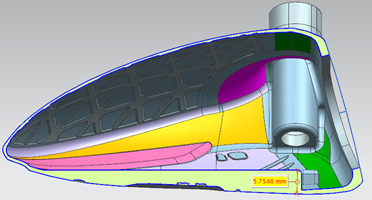 Moderate CoG depth (GR) and low FGH
⇒Higher launch & further distance.
IRONS
Provides comfortable hitting sensation and moderate easiness.

Each iron's thickness of backside are all designed different.
⇒ Provides "Easy long" & "Controllable short" ! ! !
PUTTER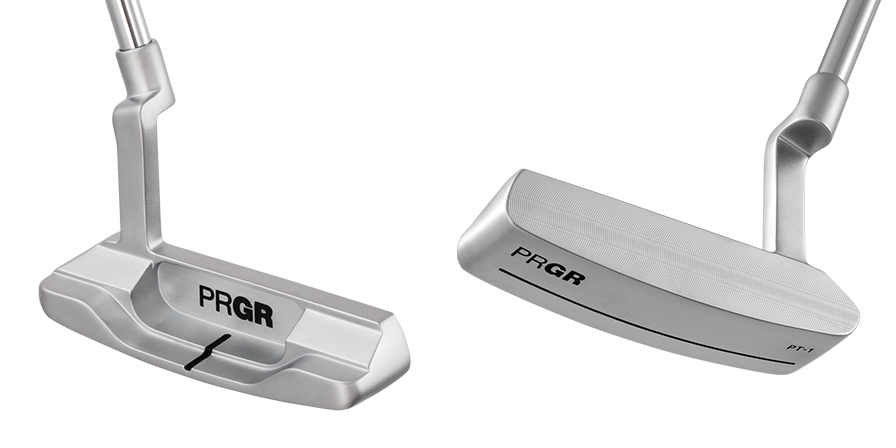 SPEC
DRIVER
<Made in JAPAN>
RS-G Driver does not confirm to the SLE rule of R&A and USGA.
Please use only for playing golf non-competitively.
*With original head cover (Made in CHINA)
FAIRWAY WOOD
<Made in JAPAN>
*With original head cover (Made in CHINA)
IRONS
<Made in JAPAN>
PUTTER
<Made in JAPAN>
*With original head cover (Made in CHINA)