SWEEP DRIVER(High repulsion model) (Ladies)
Send the ball farther with unprecedented ease and momentum.
The SWEEP high-repulsion driver is especially designed for the ladies.
The club head and shaft are engineered for the female swing to strike and lift the ball comfortably.
Drive the ball with confidence.
Available in pink and blue.
Enjoy the exhilarating sound of a well-struck drive.
High-repulsion face
High coefficient of repulsion and wide high-repulsion area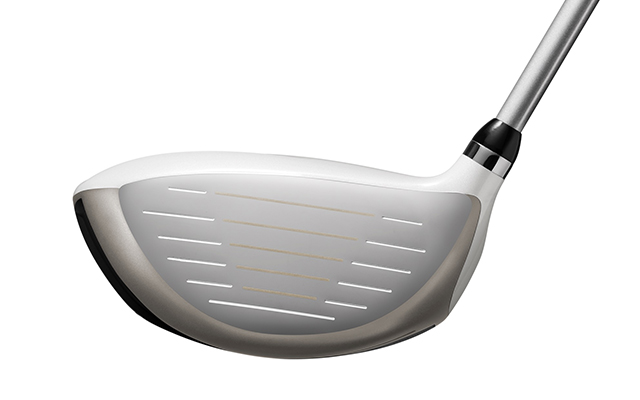 Draw design
Facilitates ball capture and a longer flight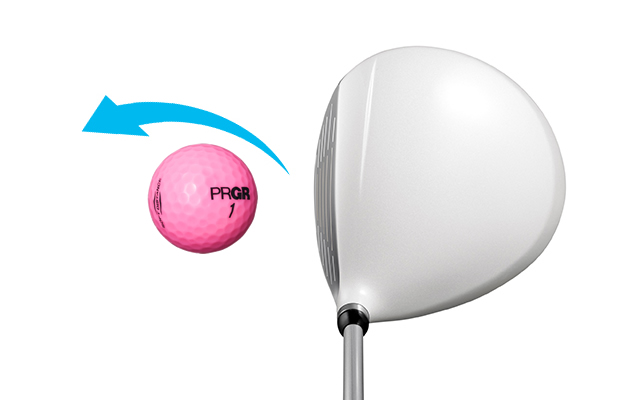 New spring shaft
Creates a lag in your natural motion for a graceful, powerful swing and longer distance.

Coaching grip
Just place your thumbs on the guides for a guaranteed correct grip wherever you are playing.

SPEC
<Made in CHINA><Made in JAPAN>
*Non-conforming to SLE rules.
The SWEEP driver does not conform to R&A and USGA SLE rules. See here for details. *With original head cover (Made in China) ※ Club length: determined by JGGA measurement.
Comparison of RS DRIVER
SWEEP DRIVER

RS DRIVER

Shaft specs

M-30 (L)

M-34 (A)

M-30 (L)

Loft angles(°)

12.5

13.5

11.5

Volume(cm3)

445

460

Face angle (°)

+3.5

-2.0

Lie angle (°)

59.5

59.0

Length (inch)

43.5

44.0

Total weight (g)

262

279

277

Balance

B-8.0

C-8.0

Shaft weight(g)

39

39

37

Shaft torque(°)

6.4

8.3

8.2

ShaftKP

H

M

Grip

Weight: 33.0, Diameter: L57, Code: None

Weight:37.0, Diameter:57,Code:None, Back-line: None 

Material

Face-Body: Titanium (Ti-6Al-4V)

Face:Titanium (Ti-6Al-4V)
Body:Titanium (Ti-8Al-1V-1Mo)
Weight:8g Stainless(SUS630), 3g Titanium(Ti-6Al-4V)

Manufacturing process

Face: Rolled metal,Body: Vacuum precision casting

Face: Casting,Body: Vacuum precision casting