SWEEP UTILITY(Ladies)
The new SWEEP utility is designed to capture and lift the ball with ease as a driver or fairway wood.
Strike the ball more powerfully with your normal swing.
Equipped with a new spring shaft for a comfortable follow-through.
Available in pink and blue.
Draw design
Facilitates ball capture and a longer flight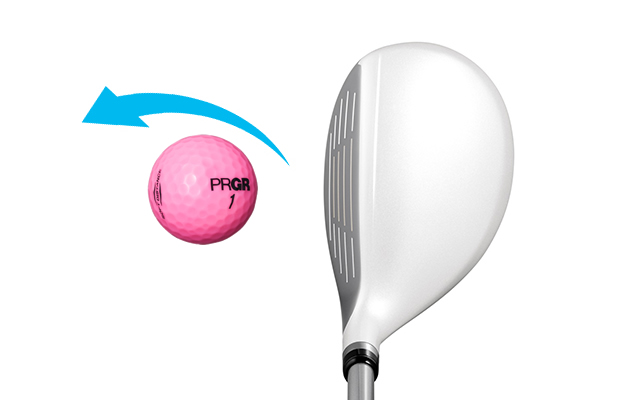 Shallow profile and deep center of gravity
Easier lift and longer flight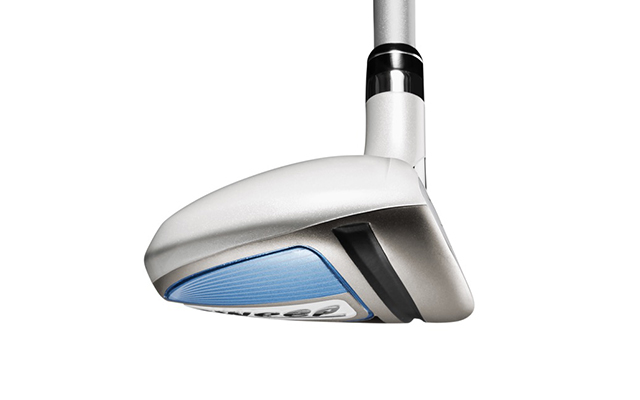 New spring shaft
Creates a lag in your natural motion for a graceful, powerful swing and longer distance.

Coaching grip
Just place your thumbs on the guides for a guaranteed correct grip wherever you are playing.

Flight distance display
Flight distance is etched into the head, assuming an average club speed of 30 meters per second for female golfers.
"No.7 iron is best for 100 yards!" A flight distance guide assists in club selection