Hit with high launch and low spin
GIRI GIRI NEW Series Driver LS.
Easy to launch ball, comfortable at address. GIRI GIRI faster ball speed guarantees longer distance.
Weight positioned on the bottom of the sole, called "DEEP BACK SOLE". Easy to launch, easy at address and provides low spin ball.
High launch and low spin is not a dream anymore. Crisp sound, great feedback at impact.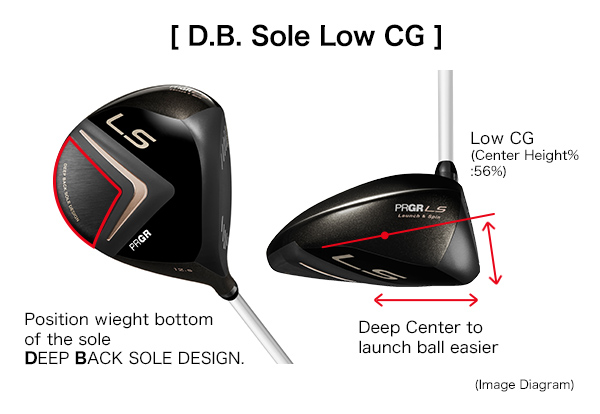 [GIRI GIRI Fast Ball Speed]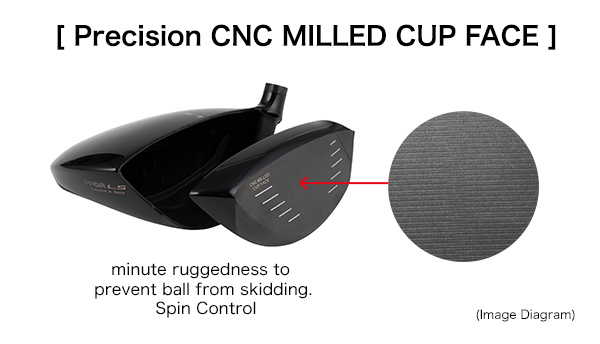 minute ruggedness to prevent ball from skidding. Spin Control.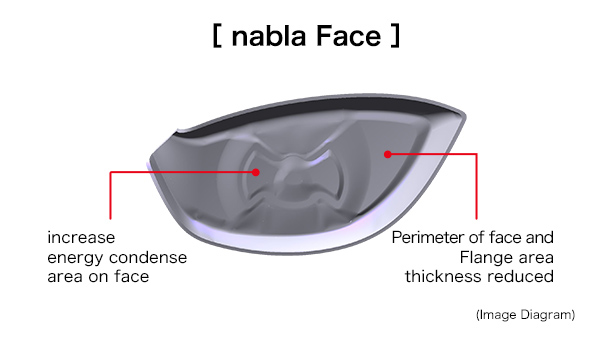 Light weight. Exclusive to ladies increasing head speed.
[LS Series & PRGR 05 IRON Distance Image]
GIRI GIRI's NEW Series LS introduces driver, fairway wood and utility, and with the 05 irons,
are all designed as ladies exclusive models. Providing a uniformed design.
Analyzed ladies distances in detial, and applied it to the club number setting.
Recommended to carrier golfers that define themselves sporty characteristics.