Escape from any lie (Quagmire) with one shot!
With the "All round sole," escape perfectly from the lie in Quagmire.
"What! You got par from there!?" Amaze your friends.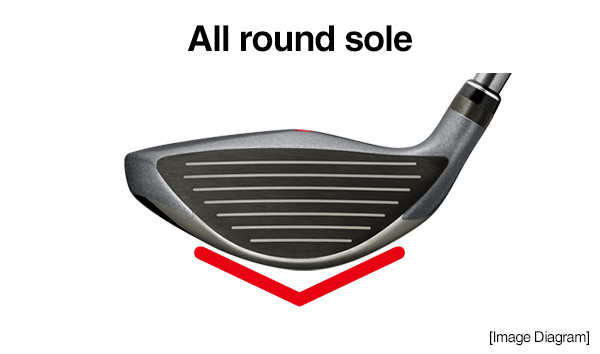 All round sole shape that reduces contact points with the ground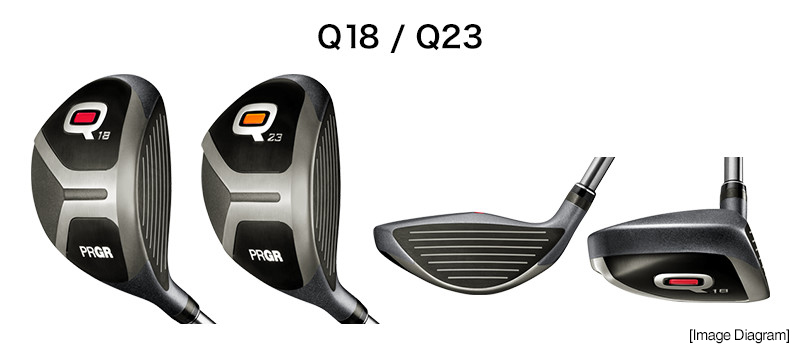 All-round sole ⇒ "escapes easily"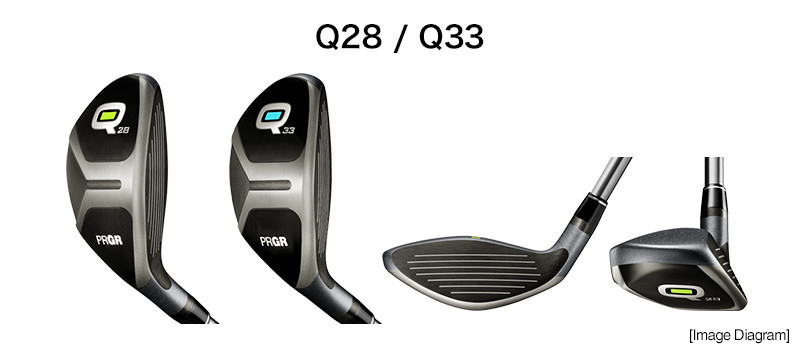 Deep face and optimum center of gravity ⇒"Picks up the ball easily," "Can hit well/spin is effective even in the rough"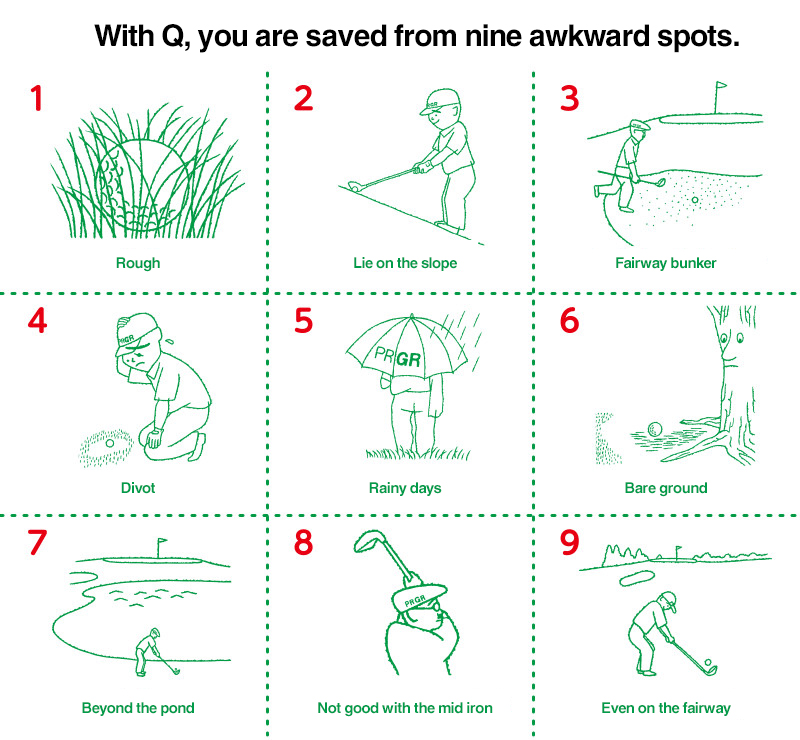 Q club simplifies "shots from difficult lie, such as rough and fairway bunkers."
Many amateur golfers have difficulty, for example, with taking shots from the deep rough.
Actually, the Q developer is one such person.
The Q was developed with the hope that there was a club that would enable approach to the greens, even when the ball was not on the greens, regardless of power and technology.
If you can positively aim for par, regardless of the situation, you can enjoy golf more and can improve your score.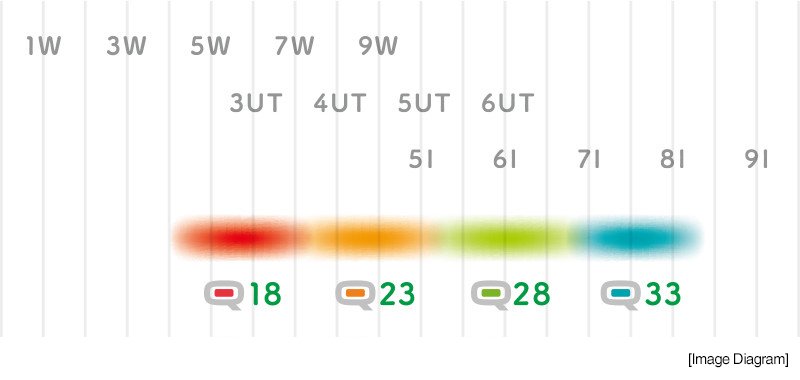 SPEC
<Made in CHINA><Made in JAPAN>
*With original head cover (Made in CHINA)
Specs may be changed without prior notice.
Data indicated are those of values for club design. Club design values and actual values may differ slightly.
Due to PC environment, some catalog product colors may differ slightly from the actual colors. Please check the actual product at a store.