Non conforming drivers that is easy to swing
Non conforming face design for extra distance
SWEEP driver is an exclusive design for ladies.
High repulsion face and large COR spot, provides a nice feel at impact.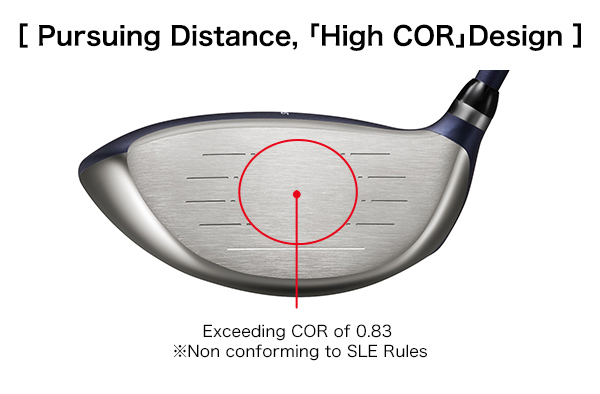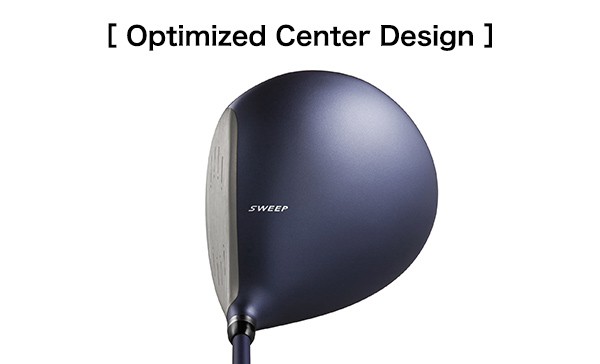 A draw bias design to increase distance with a solid impact

Ladies that lack power to swing smoothly and hold a firm finish.

Easy to grip prefect by gripping accordly to the guides.
SPEC
<Made in CHINA><Made in JAPAN>
*Non-conforming to SLE rules.
*The SWEEP driver does not conform to R&A and USGA SLE rules. See here for details.
*With original head cover (Made in China)
※Club length: determined by JGGA measurement.
Comparison of LS DRIVER
SWEEP DRIVER

LS DRIVER

Shaft specs

M-30 (L)

M-30 (L)

Loft angles(°)

11.5

12.5

Volume(cm3)

445

460

Face angle (°)

+3.0

0.0

Lie angle(°)

59.5

59.5

Length(inch)

43.75

44

Total weight(g)

267

266

Balance

B-8

C-2

Shaft weight(g)

43

37

Shaft torque(°)

9.4

8.5

Shaft KP

H

H

Grip

Weight: 35, Diameter: 57, Code: None

Weight: 33.5, Diameter: M58, Code: None, Back line: Yes

Materials

Face-Body: Titanium(Ti-6Al-4V)

Face: Titanium(TP2)
Body: Titanium(Ti-811Plus)

Manufacturing

Face: Rolled metal, Body: Precision casting

Face: Forged, CNC milling
Body: Vacuum precision casting