You too, Big Carry & Long Run.
Like a female pro, blast off.
The new LS driver is designed so that women can easily hit balls with high trajectory and proper spin even at head speed.
An evolved basement structure and new DB sole create the most powerful head with low and deep center of gravity in PRGR history.
This allows for an easy-going, easy-to-catch tee shot.
Of course, I didn't miss the high muzzle speed design that flew surely.
First of all, let's blow it comfortably with the new LS driver.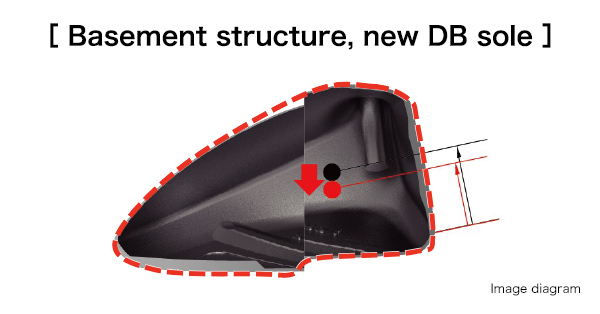 A low center of gravity is achieved by lowering the sole behind the head.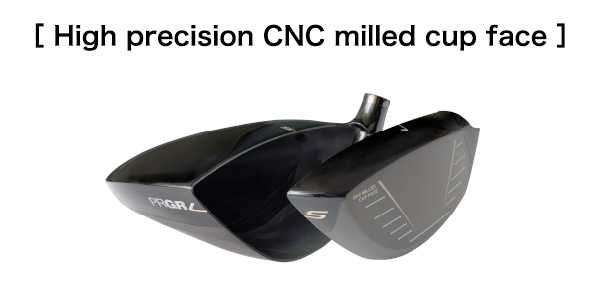 Produced with twice the thickness precision compared to normal CNC machining to achieve the superior rebound performance.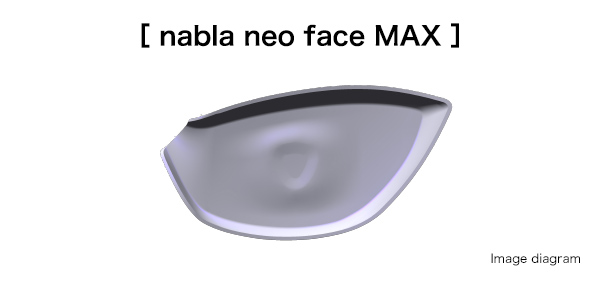 A face design in which the thinnest part of the uneven thickness face is greatly widened and the center of the face is greatly curved.

The stiffness of the hand part is slightly lowered and the stiffness of the tip is increased. Low spin and direction became more stable.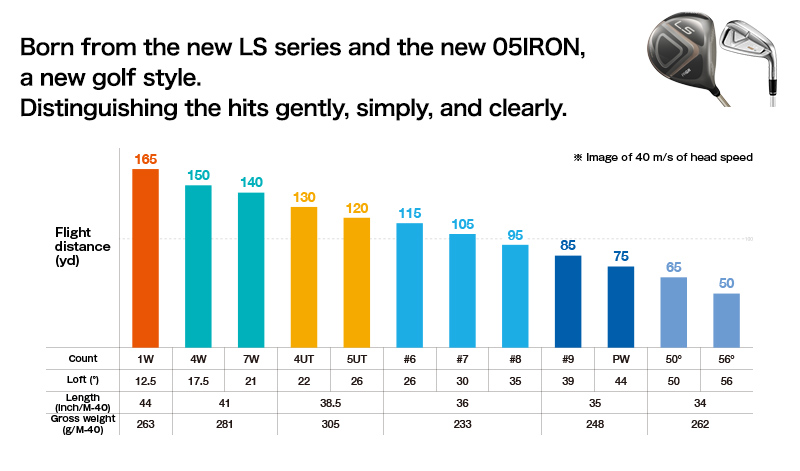 Making golf simple, smooth. For this purpose, the combination of LS series and 05IRON is recommended. Based on the smooth flying of the LS driver, FW, UT, middle irons, short irons, and wedges were grouped to unify the club length and weight. If you can clearly distinguish the flight distance with the same image and the same swing, your shot will be stable. From the 13th swing to the 6th swing, it is the beginning of a new golf.